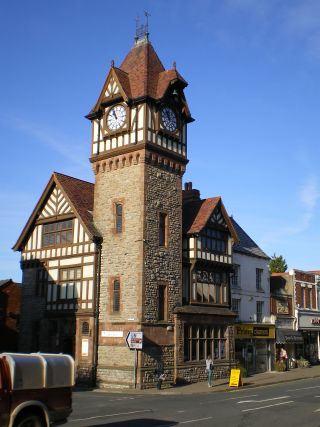 We prepared an Outline Plan for how the Barrett Browning Institute building could be used most effectively in the future. This 2009 Plan has helped with the work now being undertaken by Ledbury Places.  
There are two 'givens' for any future uses for the building.
Firstly, any activities, facilities, and services should be 'for the benefit of the local community in perpetuity'
Secondly, there will be an emphasis on 'income generation' in order to ensure the sustainability of the building.
We would like to acknowledge with grateful thanks the financial support that we have received from the Ledbury Civic Society  and from the Adventure Capital Fund  towards this project.